Tyres, Exhausts & Batteries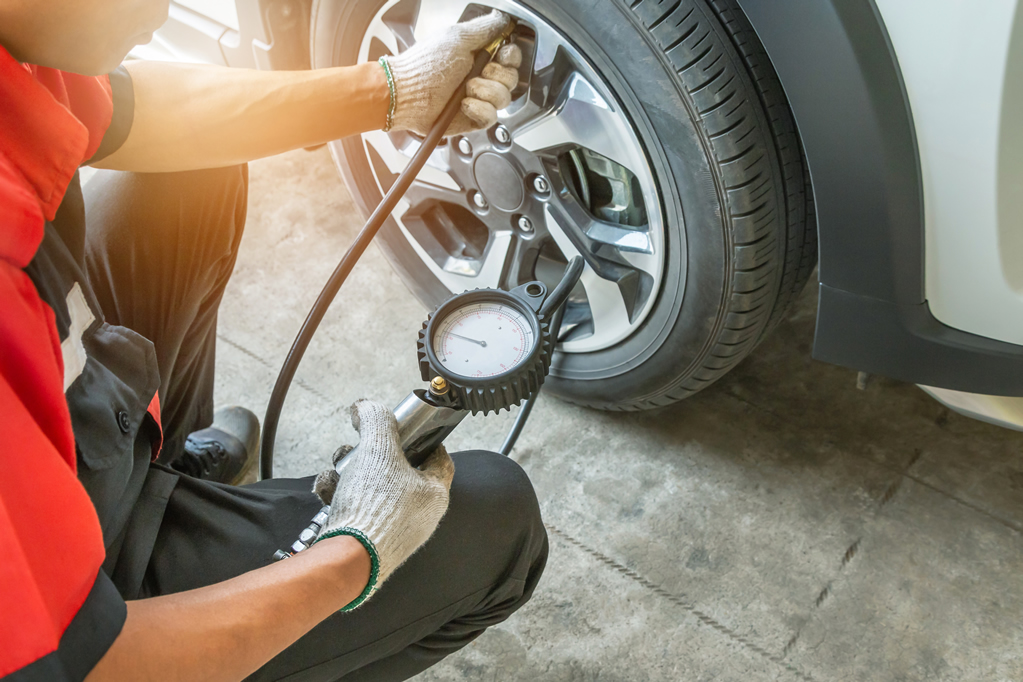 Our prices are great too
Tyres, Exhausts & Batteries
Exhausts - At Victoria Garage we supply and fit exhaust systems for most makes of cars and small vans. We have access to 1000's of replacement exhaust parts, with multiple deliveries daily from our trusted suppliers, we can usually replace most systems in the same day.

Our prices are great too - nip round and see us or call (01226 710369) for a quote.

Tyres - Our large supply base and low overheads enables us to provide our customers with same day tyres at some of the best prices in Barnsley.

In the UK, all vehicles should be fitted with the right size and type of tyre. Currently the minimum depth of tread on car tyres is 1.6mm across the central tread and around the entire circumference of the tyre.

These tread depth limits are the bare minimum allowed by UK law. However, if you are at all concerned about the safety of your vehicle and your passengers, you should know that most vehicle manufacturers recommend replacing tyres after the tread depth measures below 3mm. This is because a car with only 1.6mm of tread on its tyres can take up to 8m longer to stop at 50 mph when compared to a vehicle which has tyres with 3mm of tread.